In building the GeneriTrendTM system our initial focus has been on trademark genericness in the United States. But we know that genericness is a problem in every jurisdiction.
We are currently inviting partnerships with trademark professionals, intellectual property insurers, and regulatory bodies around the globe. Our goal is to build an expert partner network to bring GeneriTrendTM to more languages, countries, and industries.
English language opportunities
To promote our English language genericness models, we are looking for partners in:
The United States
The United Kingdom
Canada
Australia
India
Singapore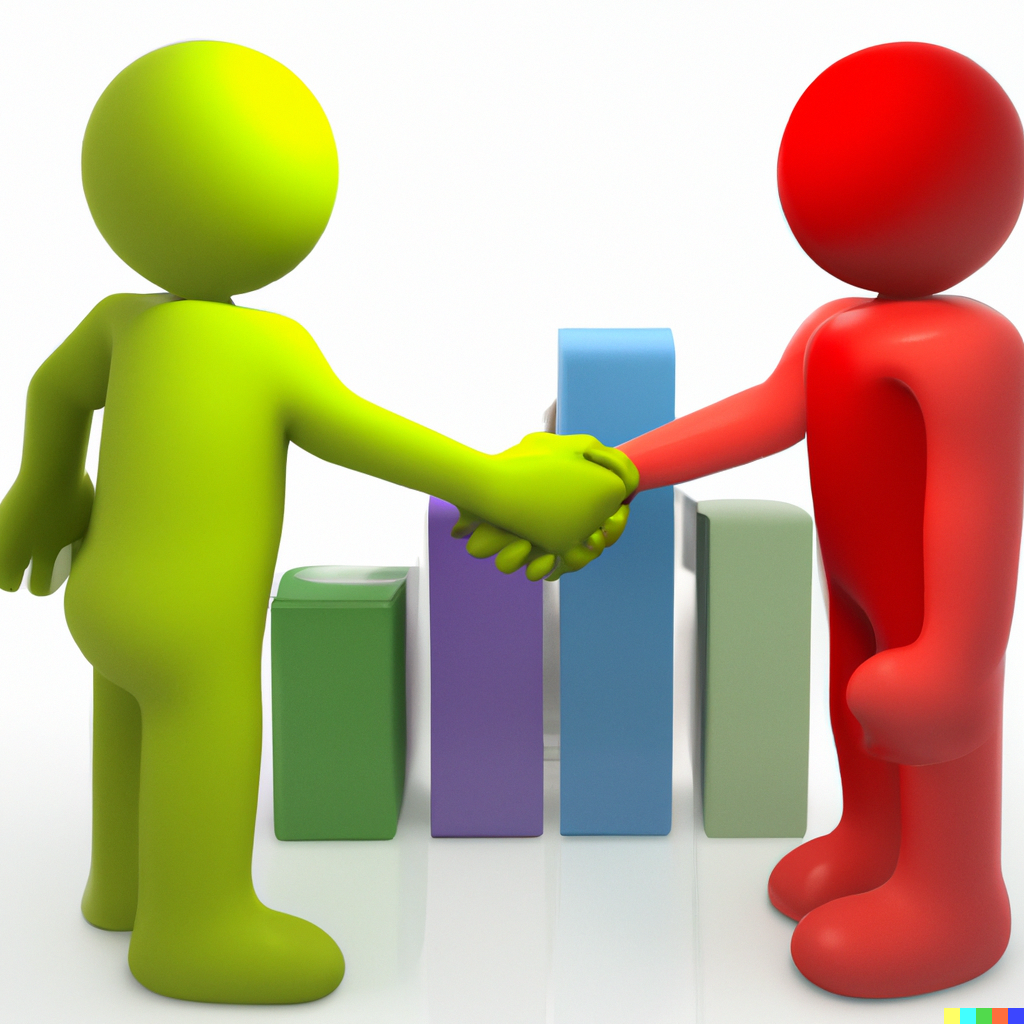 Are we looking beyond English-speaking jurisdictions?
YES! We are definitely planning to offer GeneriTrendTM for trademark jurisdictions where English is not the national language. Germany, Austria, Switzerland, France, Spain, Brazil, Japan… We want to offer our services in all these countries. In fact, we are using our academic know-how on languages used in these jurisdictions right now. But we could use some local expertise. At the moment, we are prioritizing product development partnerships in:
Germany
Austria
Switzerland
France
Spain
Reach out!
No matter where you are in the world or what language your trademarks operate, please don't hesitate to get in touch! Simply drop us a line at partnering@generitrend.com.
We look forward to a no-pressure, confidential discussion.